Here we are at 2018, wondering what we should aim for in the coming year. In the mornings I spend some time in conversation with my Soul, and this morning I asked, "What would you like for me to accomplish in 2018?"
"Are you playing enough?" came the answer. "What you call Work should be Play."
"How can I turn Work into Play?" What followed was five New Year's resolutions to turn work into play:
1. No expectations: If you set a bar, your ego will make you feel ashamed if you don't achieve it.
2. No censorship: Don't hide. Tell the whole story, especially to yourself.
3. Be spontaneous: When you are playing what wants to come out will flow through you.
4. Allow yourself to enjoy: Work doesn't have to be grim.
5. No results: You can throw your work away. It is the doing (playing) that is important, not the result.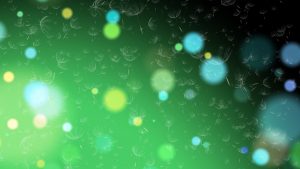 If we can follow these simple rules, we will cross the border between Work and Play. If we make these principles paramount in our lives, we may find ourselves making some changes in 2018!
To all, blessings and grace for true guidance in 2018 and beyond,
Looking Up,
Dorothy