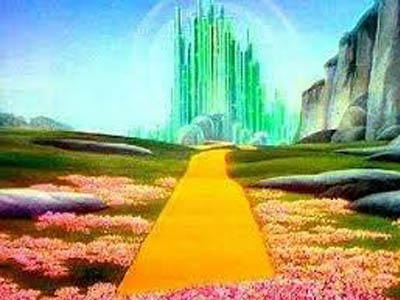 Last night I was watching a special program about Judy Garland on public television. Judy's role as Dorothy in the Wizard of Oz, which has become the myth of our time, was the introduction to the program.
Whether Dorothy of the Wizard of Oz or Dorothy Seeger, or some other Dorothy, it doesn't matter. The story of "Dorothy" has become embedded in America's collective unconscious as a tale of loss, search, and empowerment.
So I will tell you my Dorothy story. Some of you will find that it is very similar to your own. That is why I am telling it.