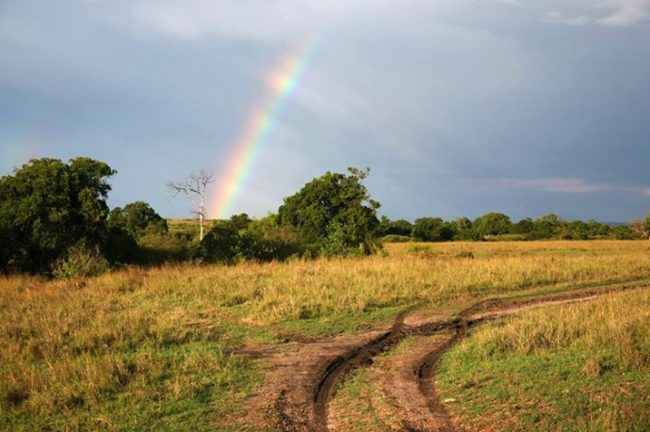 Last month we suggested that, instead of Occupying Wall Street or Hong Kong, we focus on occupying ourselves. What does "Occupy Yourself" mean? It means to live inside your own body, to live in your heart. To connect with others from the heart, and to listen to what your own Internal Guidance System is saying.
Ten years ago, I was living in Albuquerque, New Mexico, where I had moved from California to study Ayurveda. I thought it wouldn't matter where I was living as long as I was learning something new.
It mattered.
California was my Home. From my Midwestern childhood I had dreamed of California. It was like the Emerald City in "The Wizard of Oz". California was Over the Rainbow for me. When I was given a scholarship to go there to college, it was the fulfillment of a dream.