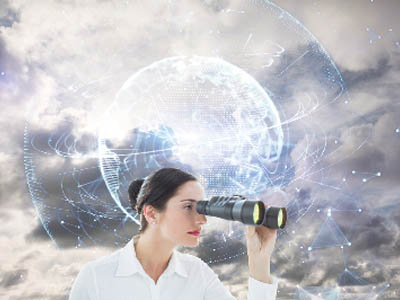 Like the plum tree, we all have a few knots on our "I" tree where the branches have sharp turns. Many times we may not realize that our "I" is broken because we carefully sealed the break with anything from rubber cement to actual cement and then forgot about it. But now, we realize that there is a knot in our "I" tree, which is causing us pain. We want to uncover and heal that injured spot, but how can we do it?
Step #1: ACKNOWLEDGE – The first step is to acknowledge that something really happened. No excuses. Something happened to you or you did something to someone else. It was real. Dissolve the layers of cement and discover what sent your branch off in a new direction. Denial can never heal.
Step #2: LOOK – Really look at that branch from every direction, up and down, side to side, forward and back. No blame, no excuses, just look. Gradually, your perception will widen, your consciousness will stretch, and you will find yourself looking from a different perspective. Indifference may turn to sorrow, anger to compassion. Feel it, express it, write it. Your looking is bringing you healing.